When it comes to different drink packages on Celebrity Cruises, cruisers can select from a number of alcoholic and non-alcoholic options.
For starters, all beverage packages are priced as per person, per day. When electing to purchase the package, you have to pay for the entire length of the cruise; you can not purchase just select days.
When getting the beverage package, each adult in the room is required to get one. As you would expect, there is no sharing of the package or using your package to order drinks for other cruisers.
The stated prices do not include the additional 18% service charge which is added when purchasing the package.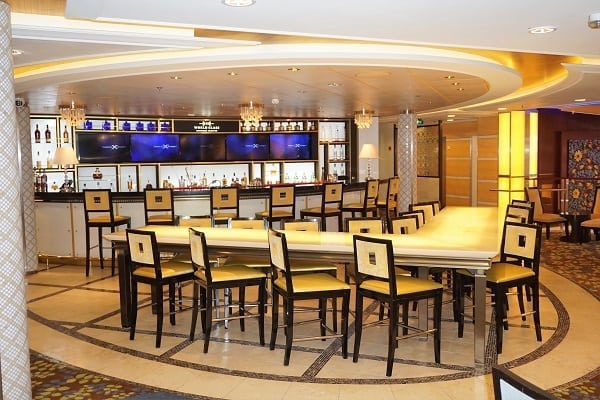 These packages are accepted everywhere on the ship. This includes the bars and lounges, complimentary dining venues, and the specialty restaurants.
Most packages are unlimited, allowing you to get as many drinks as you want; although, no matter what package you choose, you are allowed only one drink at a time. Of course, cruise staff do have the right to refuse you bar service if your behavior is, shall we say, not very befitting.
Knowing your limits is just as important on a cruise ship as it is during your regular life!
Non-Alcoholic Options with Celebrity Cruises Beverage Packages 2018
Beverage packages are not just for alcohol. Celebrity Cruises also offers a variety of non-alcoholic drink options.
Celebrity Cruises offers a Soda Package, starting at $9 a day. At about $2.50, you would need to consume around four sodas a day to "break even". Even as a regular soda drinker, I think it would be tough for me to consume that much soda every day.
You also have the option of getting a Premium Bottled Water Package at $16 a day. This package includes Evian bottled water (1 liter) and sparkling water from Perrier or Pellegrino. The bottled water, which is priced at $5.00, again puts the average drinker at about 4 drinks a day to "break even". With the hot Caribbean sun or even the long days in Alaska, this is a much more reasonable quota.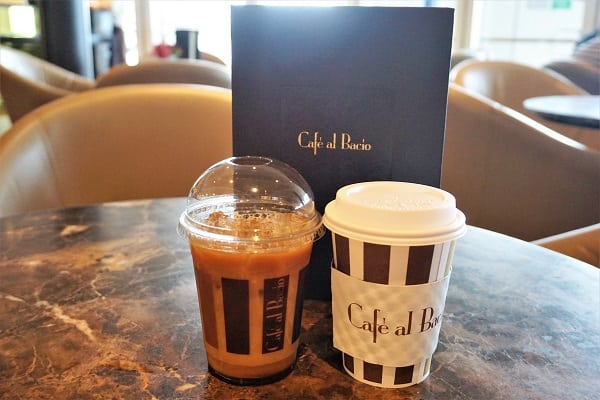 If you do not want to limit yourself, Celebrity also offers a Classic Non-Alcoholic Beverage Package which includes soda, freshly squeezed juices and bottled juices, premium coffee and teas, and non-premium bottled water. At $18 a day, and the average drink costs between $3 and $5, you need to consume about 4 drinks. This may be a lot easier than you think when you look at all of your options.